When was the last
time you serviced
your

water heater

furnace

water softener

fridge

smoke detectors
?
When was the last time you checked your water heater?
Caring for your home is hard
That's why we created our Maintenance Membership
A Maintenance Membership with Home Maintenance Experts gives you back your time and independence. We take care of the little things so you can focus on what matters most.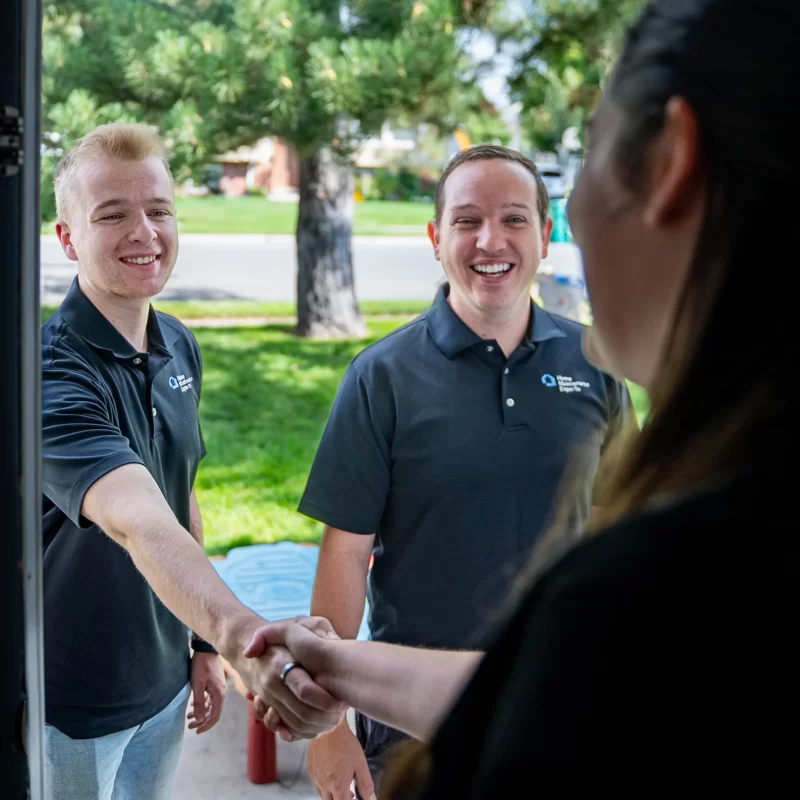 Our Maintenance Membership will help you
take control of your home again
Our Maintenance Membership makes sign up simple.
With 20+ years of general-contracting experience, Home Maintenance Experts makes our Maintenance Membership as easy as 1-2-3
Pick a package that fits your needs. Packages are made up of credits you can spend on maintenance options.
Set up your first appointment
Choose what items you need done in your home. On the day of your appointment, you'll receive a visit from two of our expert handymen
Relax and enjoy your comprehensive report of what was done in your home.
Maintenance Membership
Pricing
Semi-annual Visits
Two Prescheduled Maintenance Visits

Access To Dedicated Account Manager
Tri-annual Visits
Three Prescheduled Maintenance Visits

Access To Dedicated Account Manager
Quarterly Visits
Four Prescheduled Maintenance Visits

Access To Dedicated Account Manager
Here is what people are saying about us!
As an early member in the program offered by Home Maintenance Experts, I am pleased to report my complete satisfaction with the services. They are responsive, professional and expert at every task I have requested. In fact, they have spotted and fixed things I had overlooked. I have two homes under contract with them am give them a 5+ star rating.
"My experience with Home Maintenance Experts is that they are very good men doing their best to serve and help. They have done many things that I have needed to be done in my home. I would highly recommend them."
In order to provide responsive and affordable service, we only service the homes of our members.
If you don't see what you need in our catalog, you can request we add it through the online form here.
You will receive a response within two business days.
Sign up by calling us at 435-466-2468 or by filling out the online form here. 
After filling out the form, an account representative will be in touch within 48 hrs.
Maintenance Plan Questions
Purchasing a maintenance plan allows you to choose how many times per year our technicians visit your home. For each visit you receive 24 credits to be spent on any of the maintenance items available in our catalog. 
Help is available between visits at an added cost which can be found on our catalog page under "off-cycle visits". Your account manager can help you schedule such a visit. We will do our best to schedule these visits quickly and conveniently, but we are not an emergency service. If you are experiencing an emergency, please reach out to an emergency services team.
When you sign up for a home maintenance membership you receive credits, which can be exchanged for services. Credits are like a form of currency used to obtain services. Each maintenance task has an assigned credit value.
You will receive 24 credits per visit which you can spend however you choose in exchange for maintenance items found in our catalog. Before each visit, you will be contacted by your account manager to go over how you would like to spend your credits. 
If you want to spend more than 24 credits, you can purchase additional tasks as add-ons at the rate found in our catalog.